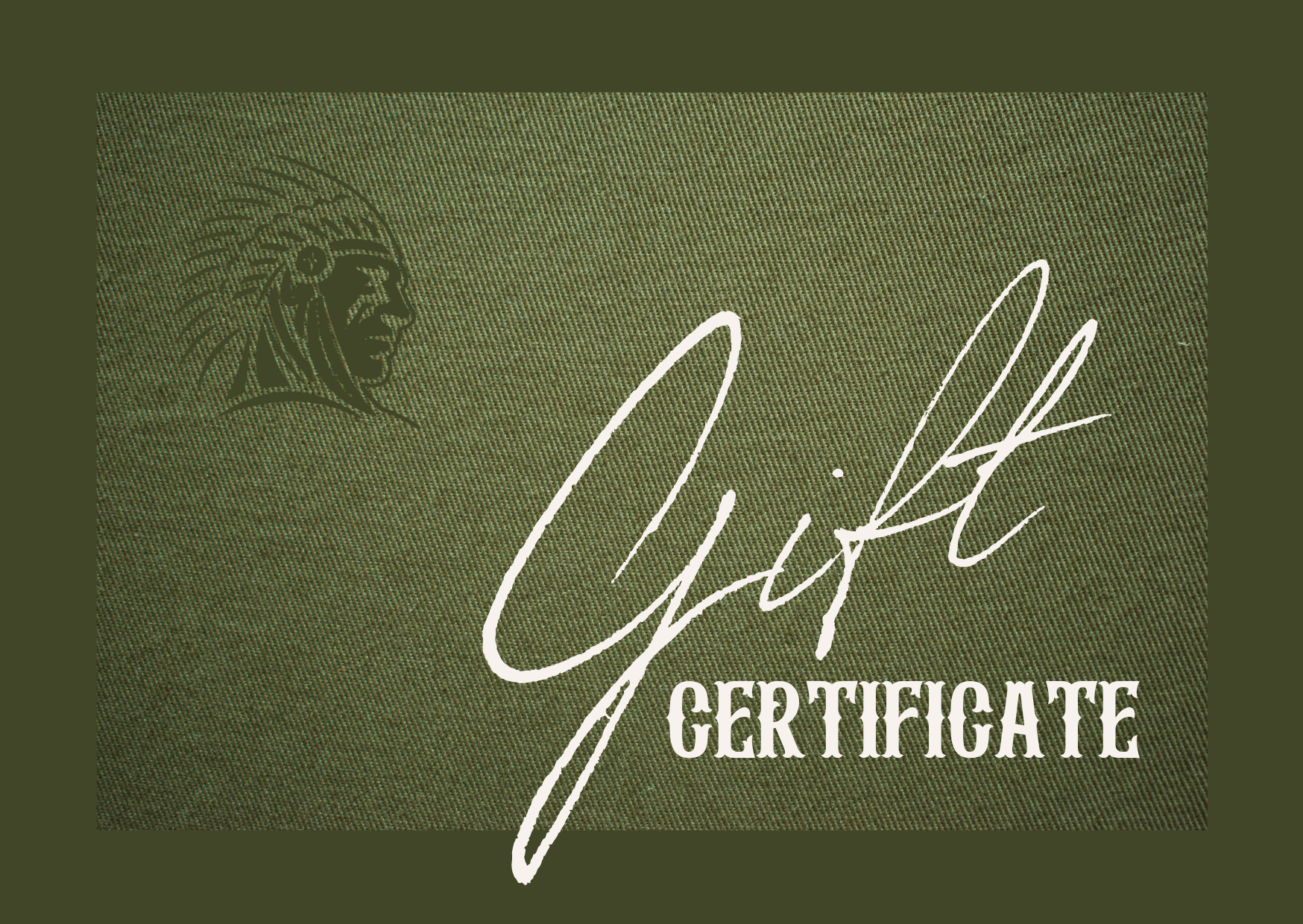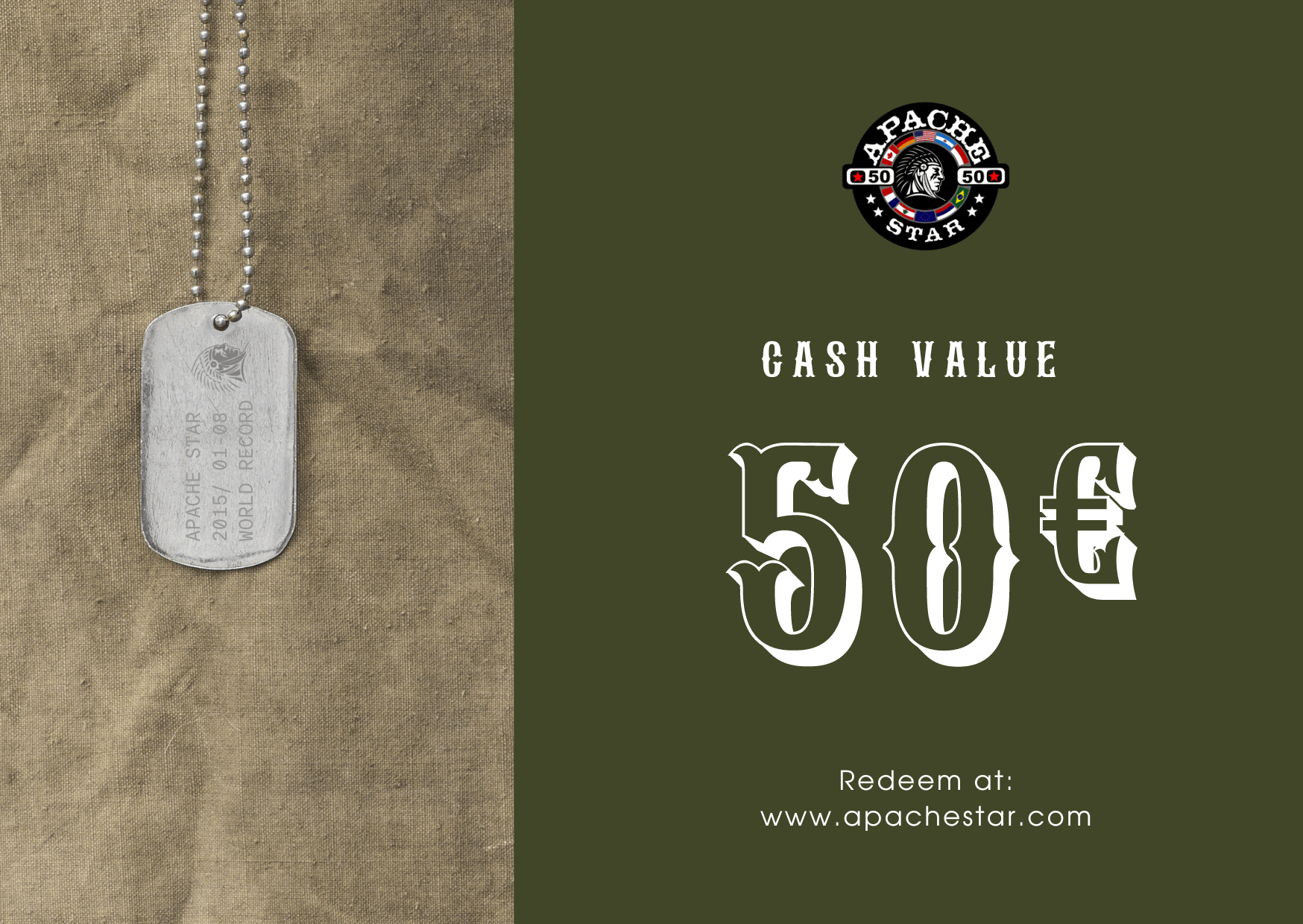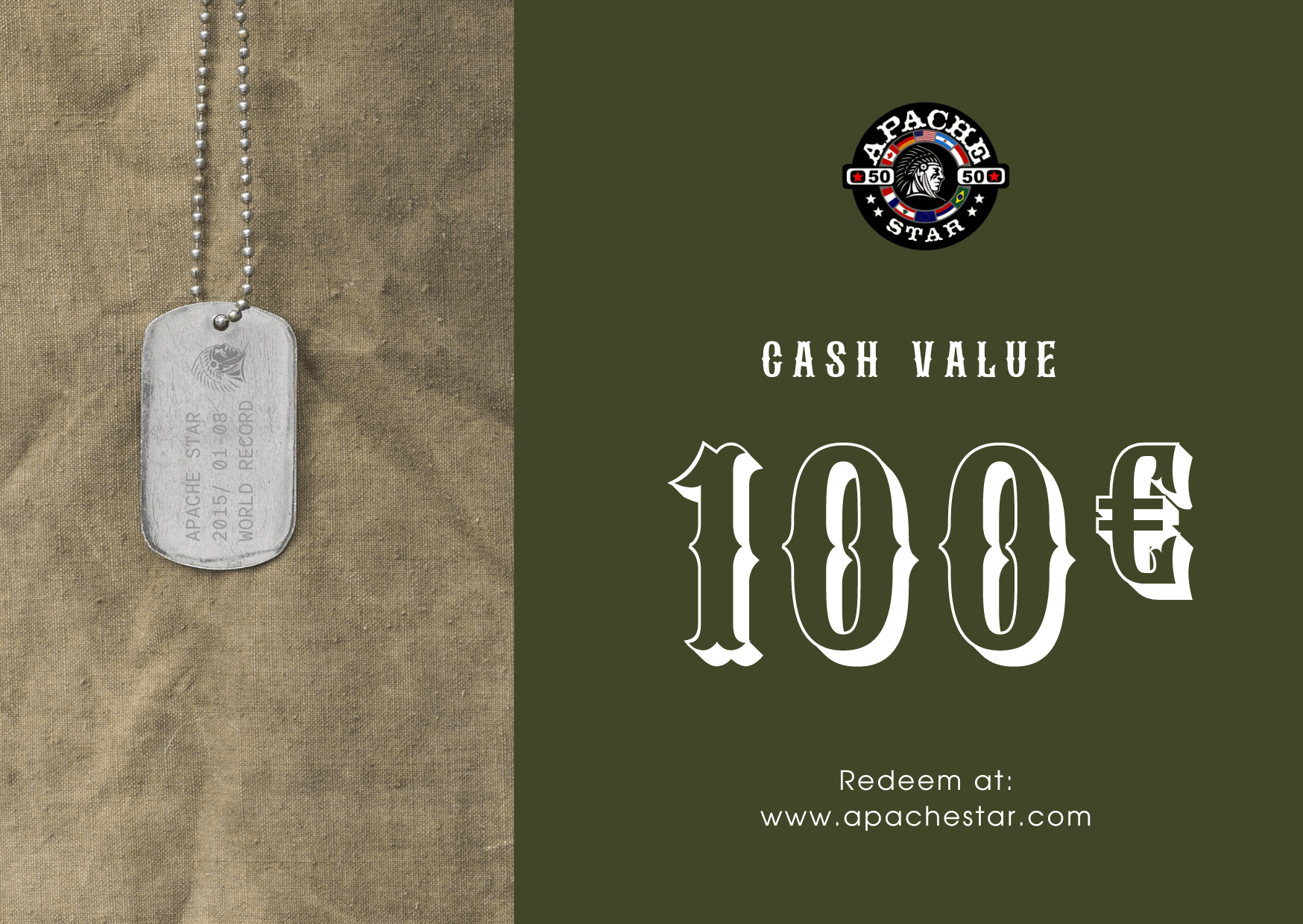 Apache Star gift voucher
---
Apache Star Club members watch out - you are still looking for the right gift or just want to say "Merci" to your boss? With our gift vouchers you can easily pass on the joy of the legendary Apache Star fashion & lifestyle kits and welcome your buddy as a new member of our Apache Star Club.

After purchase, you will receive an email with a URL link to the gift certificate. You can easily share it or print it out at home. In just a few clicks, your buddy can redeem the gift certificate through our online store.

Cheers and have fun with gifting!