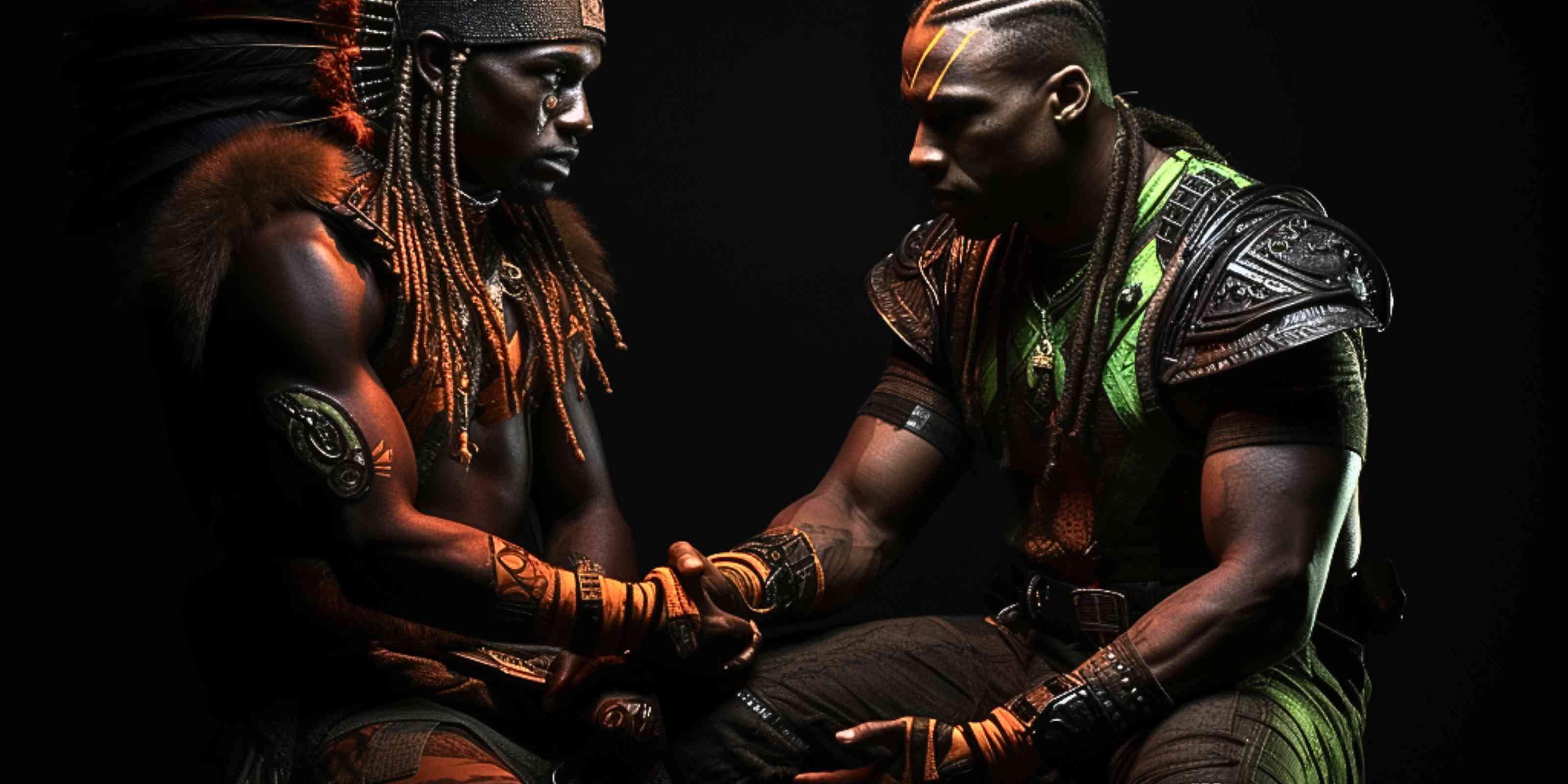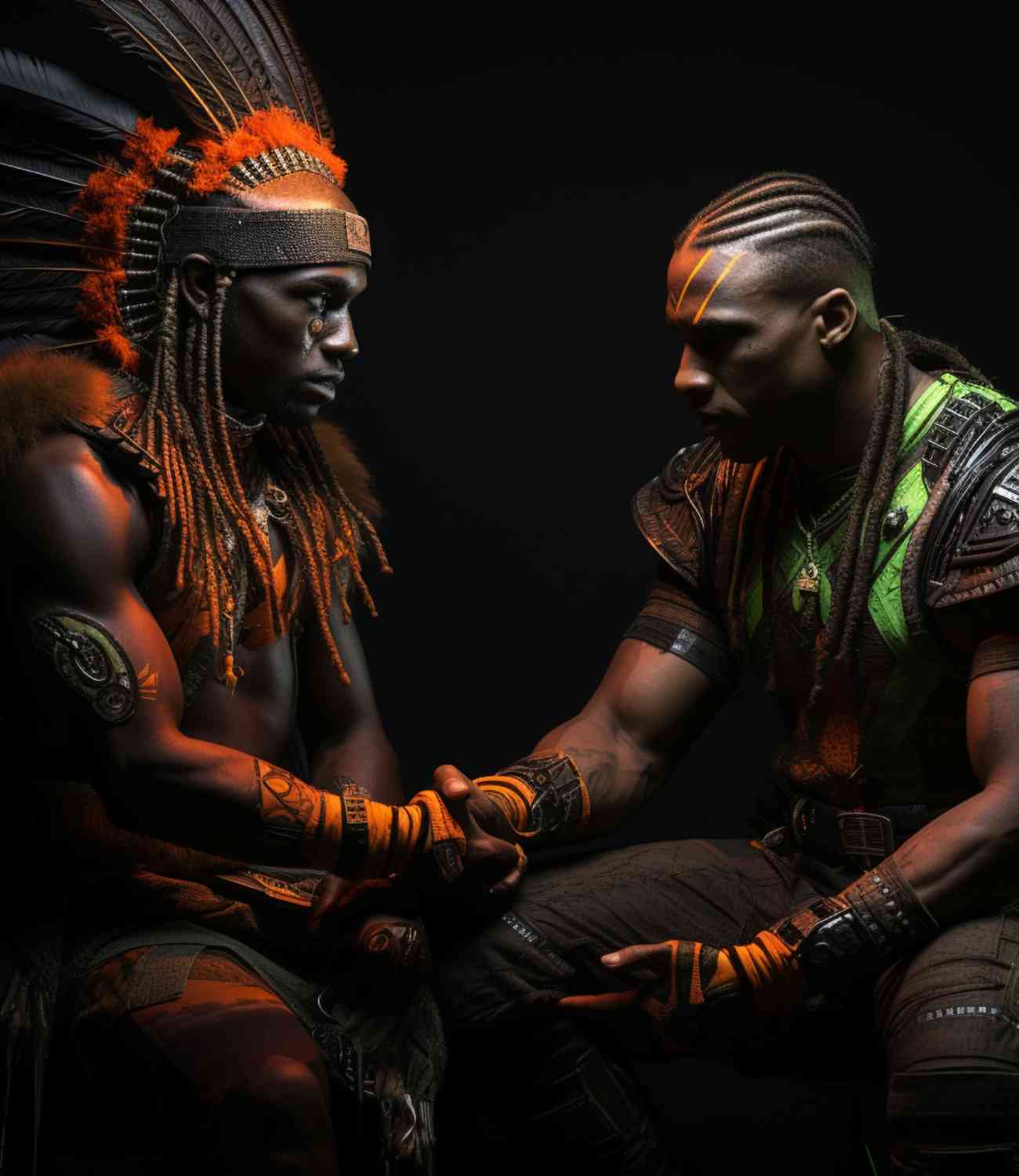 When will I receive my order?

The delivery time depends on your selected shipping method and the recipient country. Delivery details will be provided in your confirmation email.

- Germany: 1 - 2 business days
- Europe: 6 - 8 working days
- Australia & New Zealand: 2 - 14 business days
- Japan: 4 - 8 business days
- International: 10 - 20 business days
In which packaging will the goods be shipped?

We ship your goods in boxes made from recycled cardboard or shipping bags made from recyclate. We also use honeycomb paper as an environmentally friendly alternative to bubble wrap.

All our packaging is made of biodegradable materials and are recyclable out of love for our environment.
All our packaging is produced in the EU to keep greenhouse gas emissions as low as possible through short transport routes.

How much are the shipping costs?

The shipping costs depend on the delivery address and the shipping method. You will find out the exact shipping costs during the checkout process.
Where will my order be shipped from?

Your order will be packed and shipped with love in a small Bavarian village close to Munich, Germany.
Why don't you deliver to my country?

We ship worldwide, but there are some countries we cannot ship to due to legal or shipping restrictions.

If you are in one of these countries, you will not be able to complete the checkout process.
Will I be charged customs fees for my order?

International orders may incur an additional customs and tax fee. Our shipping system will print the customs paperwork automatically. The customs fee is beyond our control and is set by the local customs office. Customs regulations vary from country to country. Please check directly with your local customs office to see if they charge duties and taxes on your purchases. If customs fees are due, you will be contacted directly by customs. We are not responsible for any customs fees.
My order should be here by now, but I still haven't received it. What should I do?

Before contacting us, please help us as follows:

- Check the shipping confirmation email for errors in the shipping address.

- Ask the local post office if the package is present.

- Check with your neighbors to see if the courier left the package with them.

If the delivery address was correct and the package was not delivered to the post office or your neighbor, contact us here with your order number or send us an email at info@apachestar.com.

If you found an error in your shipping address, we can send you a replacement order, but shipping will be at your own expense.

In times like these, there can always be delivery delays. If this is the case for you, we sincerely apologize for the inconvenience. Basically, we always speak of an estimated delivery date. We can not guarantee a binding delivery date, because shipping depends on various factors that we can not always influence.
I have entered an incorrect shipping address. What should I do?

If you have noticed an error in your shipping address, please notify us immediately. If your package is already on its way to you, then unfortunately we can do no more than wait until the package is sent back to us. In this case we will contact you and ask you for a new shipping address.
How can I track my order?

Once your order is handed over to the carrier, the status and delivery of the shipment will depend on the carrier's tracking services. You are welcome to contact us if there are any problems with tracking your order.
I received a wrong/damaged product. What should I do?

We are very sorry if you received a wrong or damaged product. To help us fix this quickly, please send us an email with photos of the wrong/damaged product and the order number to info@apachestar.com within a week. We will take care of that immediately.
What is your return policy?

If something is wrong with your order, you can return it within 14 days. You can find more information about this in our return policy.
Still have a question? We are here for your everyday. Just hit us up!
Contact us