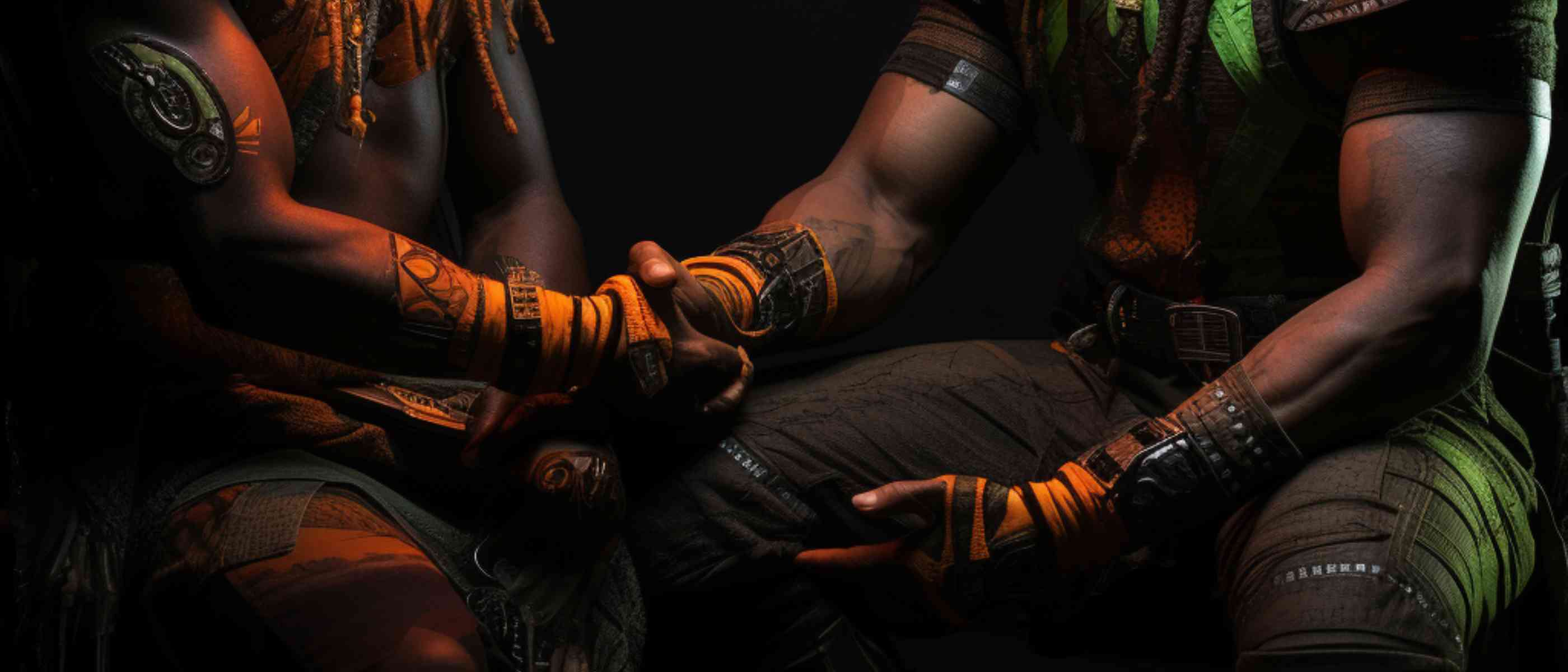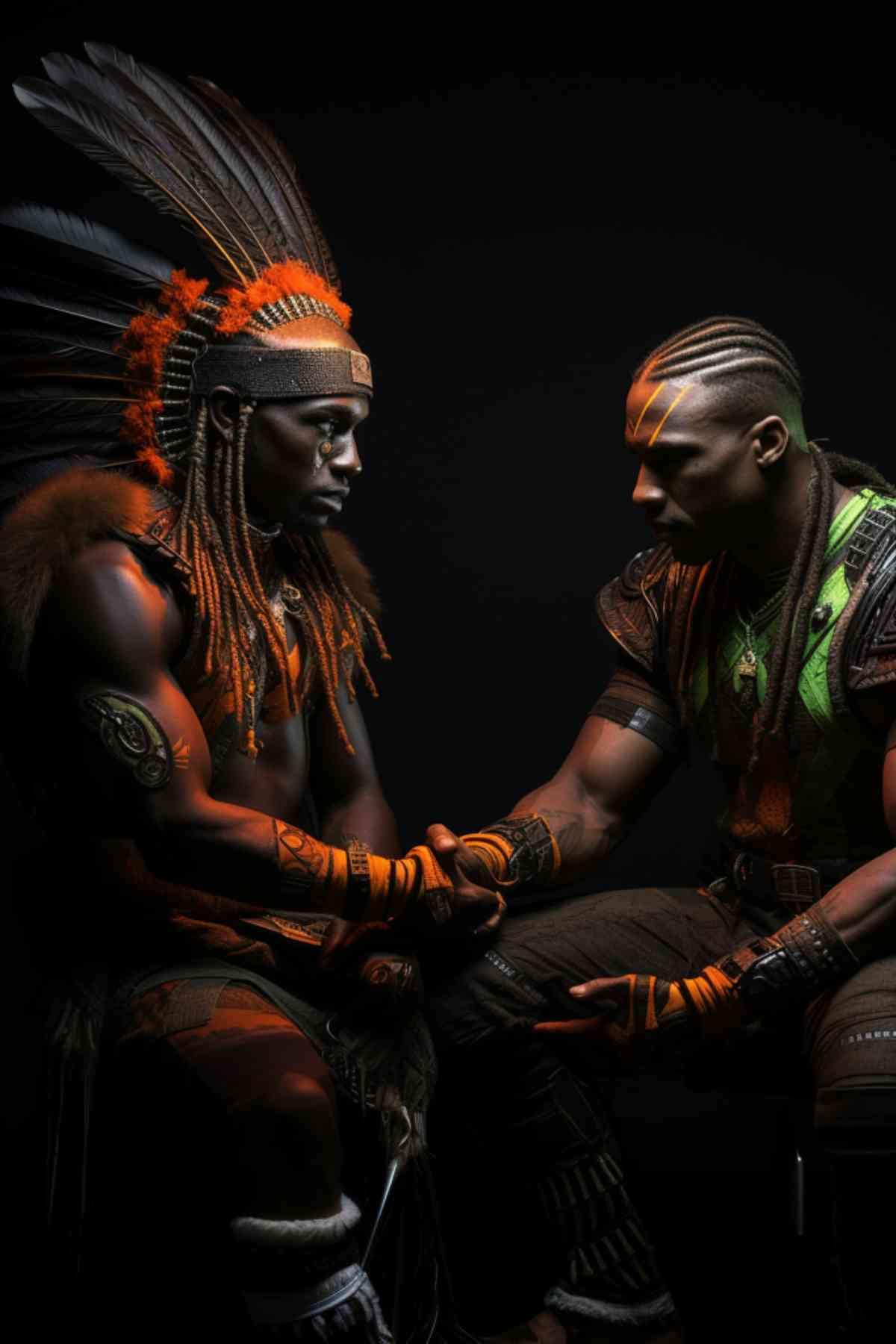 WE EMBRACE IMPERFECTION AND DEFY CONVENTION
We're not your typical brand, and we don't want your typical gear. We want you to revel in every piece of Apache Star gear, but hey, we know life can throw curveballs. So, if something's amiss, we want to hear your battle cry!
We're pioneers in using the world's most mind-bending materials - from down feathers and algae to hardcore metal, silicone, and even garbage. Yeah, you heard it right, we turn trash into treasure! That means we collaborate with the mad scientists of factories and invent new ways to craft our gear, pushing the boundaries of possibility.
But here's the kicker - each piece of gear is a unique beast, designed to conquer different terrains and defy expectations. So, if your gear decides to go rogue, don't fret. Just hit us up, and we'll have your back.
We're not some faceless corporate conglomerate; we're a tight-knit, renegade crew known for bending over backward to help our tribe. Whether it's advice, repairs, or replacements, we've got your six. Shoot us an email at info@apachestar.com, and we'll rally the troops.
But let's not forget the victories! Since the dawn of Apache Star, our gear has been the chosen weapon to abseil into volcanoes, dance with sharks, trek through unforgiving jungles, conquer the treacherous Atlantic, race across unforgiving mountain ranges, and even survive the chaos of Burning Man.
So, when things go right, let us know too, because together, we're redefining what's possible. Apache Star - defy, conquer, and thrive!
Contact us